 Les Tatoués
We specialize in fun
A small but very mighty creative arts studio, Les Tatoués makes illustrations for temporary tattoos, stickers and other accessories. And every product we make is meant to be fun. That's it. We're here to bring a little joy, a little colour, and a little playfulness to people, families and organizations willing to put themselves in the moment – and enjoy it.
The team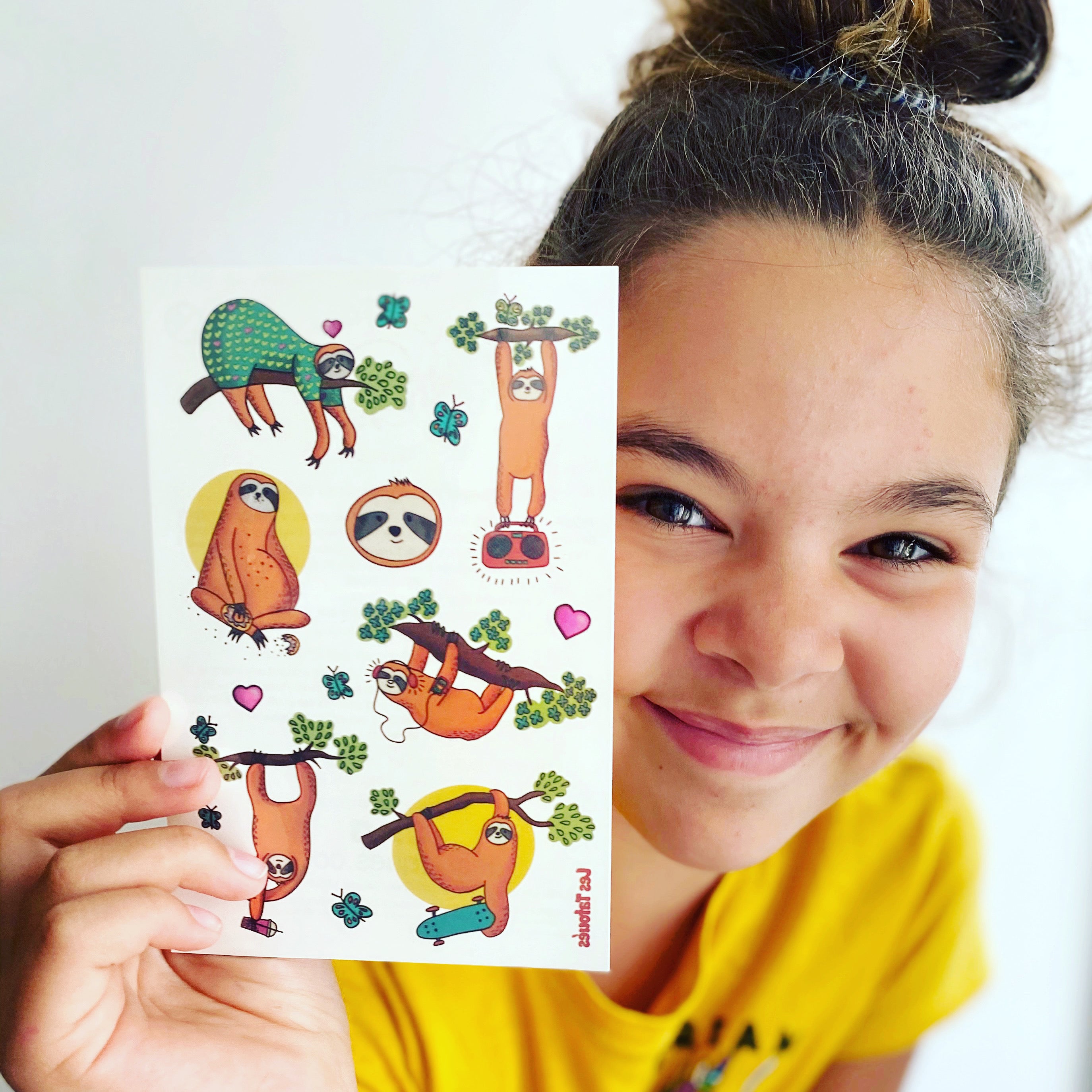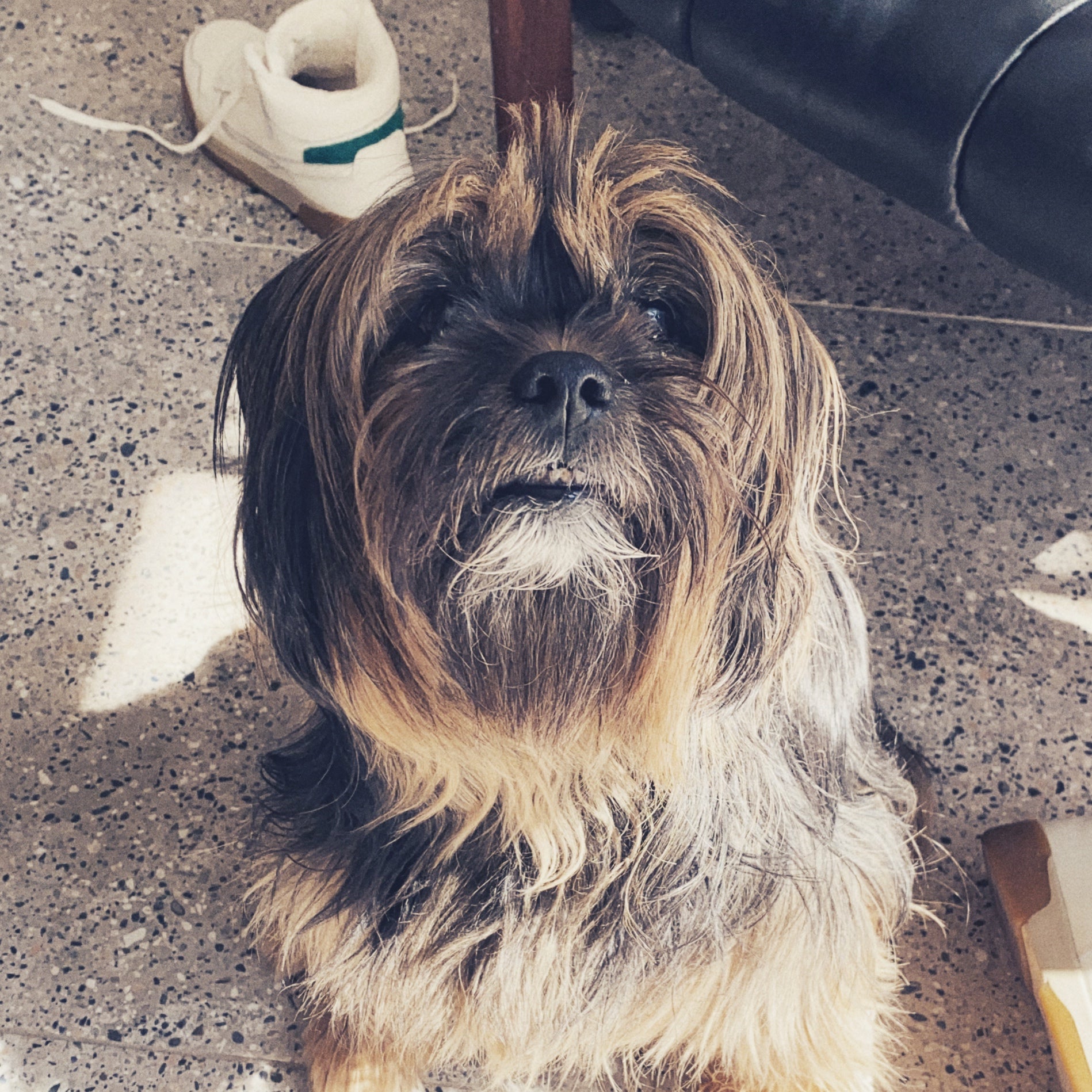 We've been creating original temporary tattoo designs from our humble and happy neighbourhood in La Petite Patrie, Montréal, Québec, Canada, since 2014. Since then, we have been creating original drawings hoping parents AND kids will have fun wearing them. Making quality products and taking a daily walk to the mailbox to deliver them, continues to fill us with pride and happiness.
Designed to do good
Our goal is to put as much good in the world as we can...and leave little waste behind. The process is not (yet) perfect, but we're doing what we can.
This is why tattoos and stickers ordered online are not packaged like in stores. They come in a cute paper bag and a cardboard envelope.