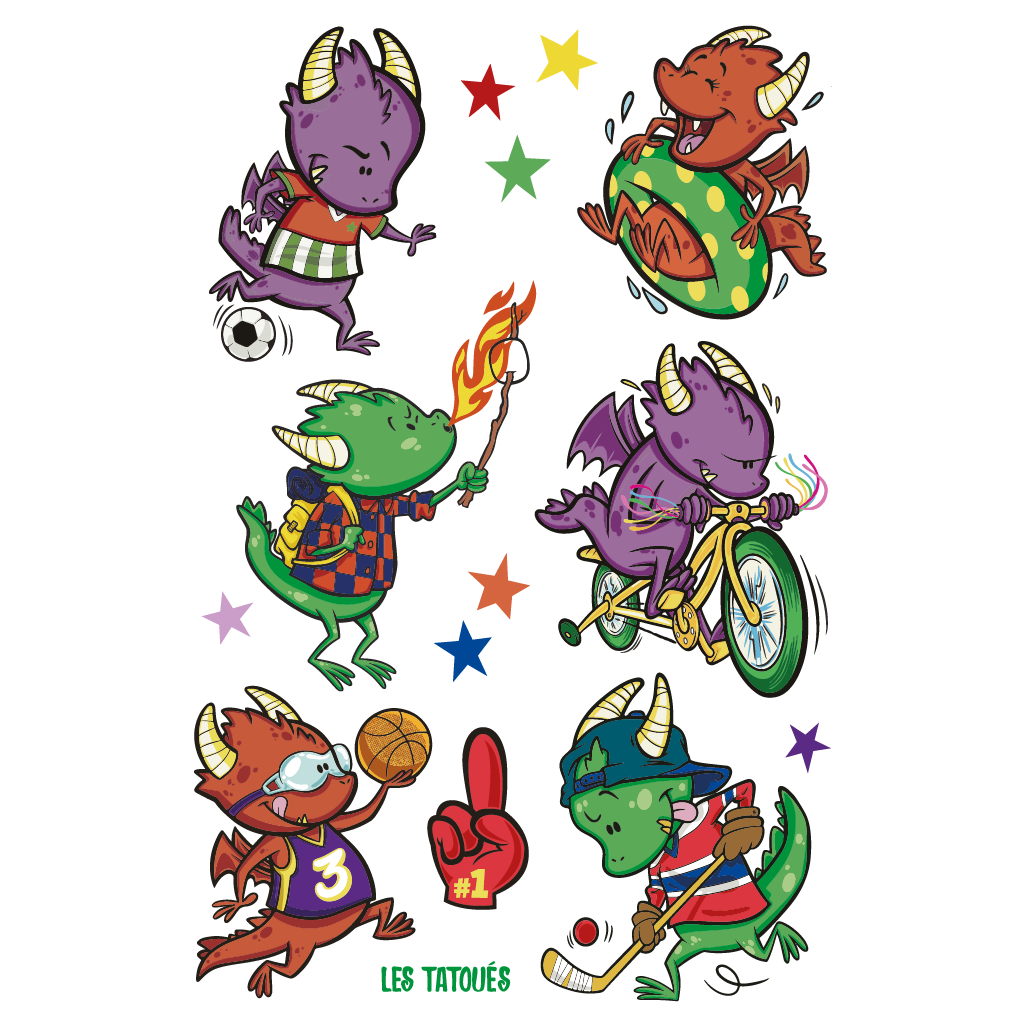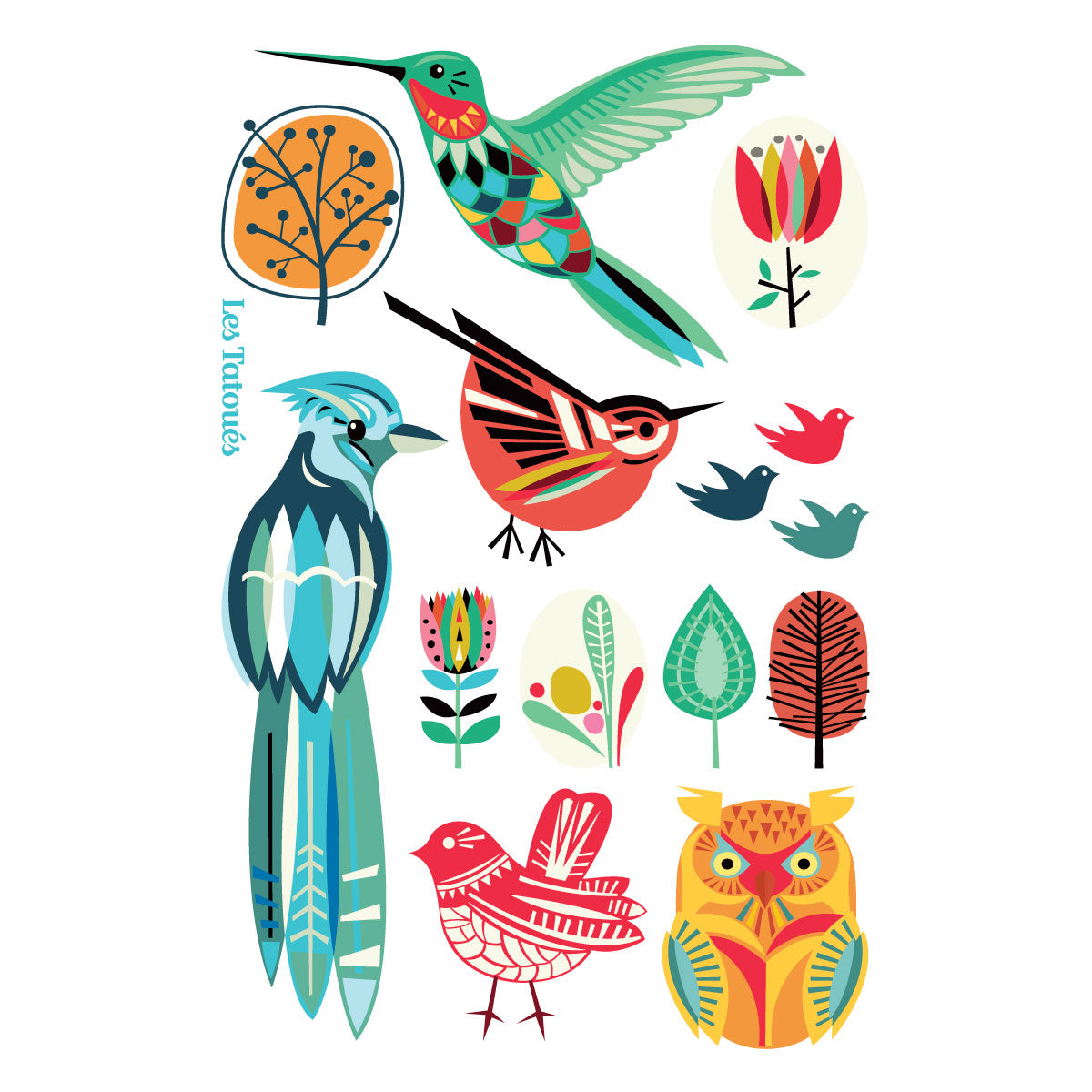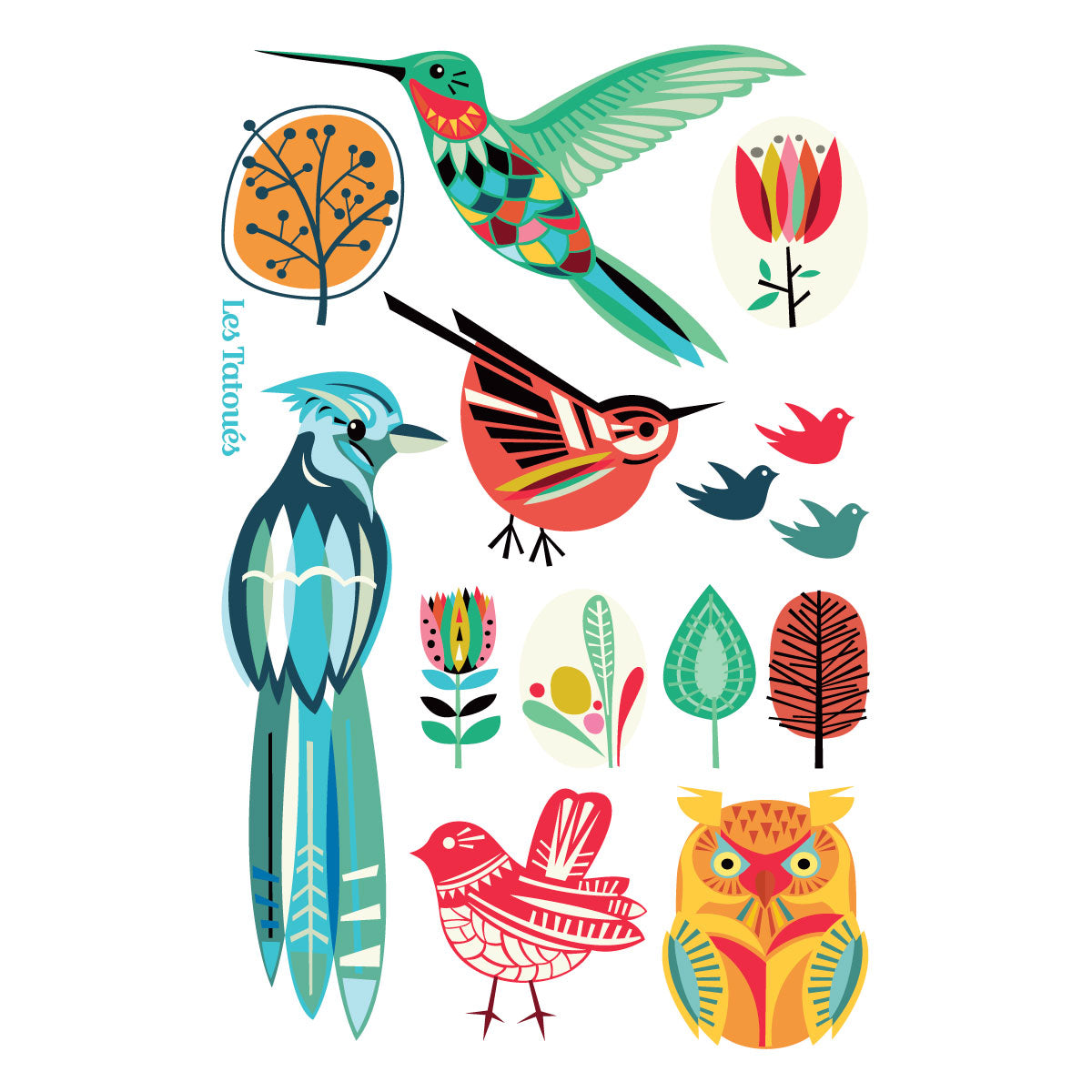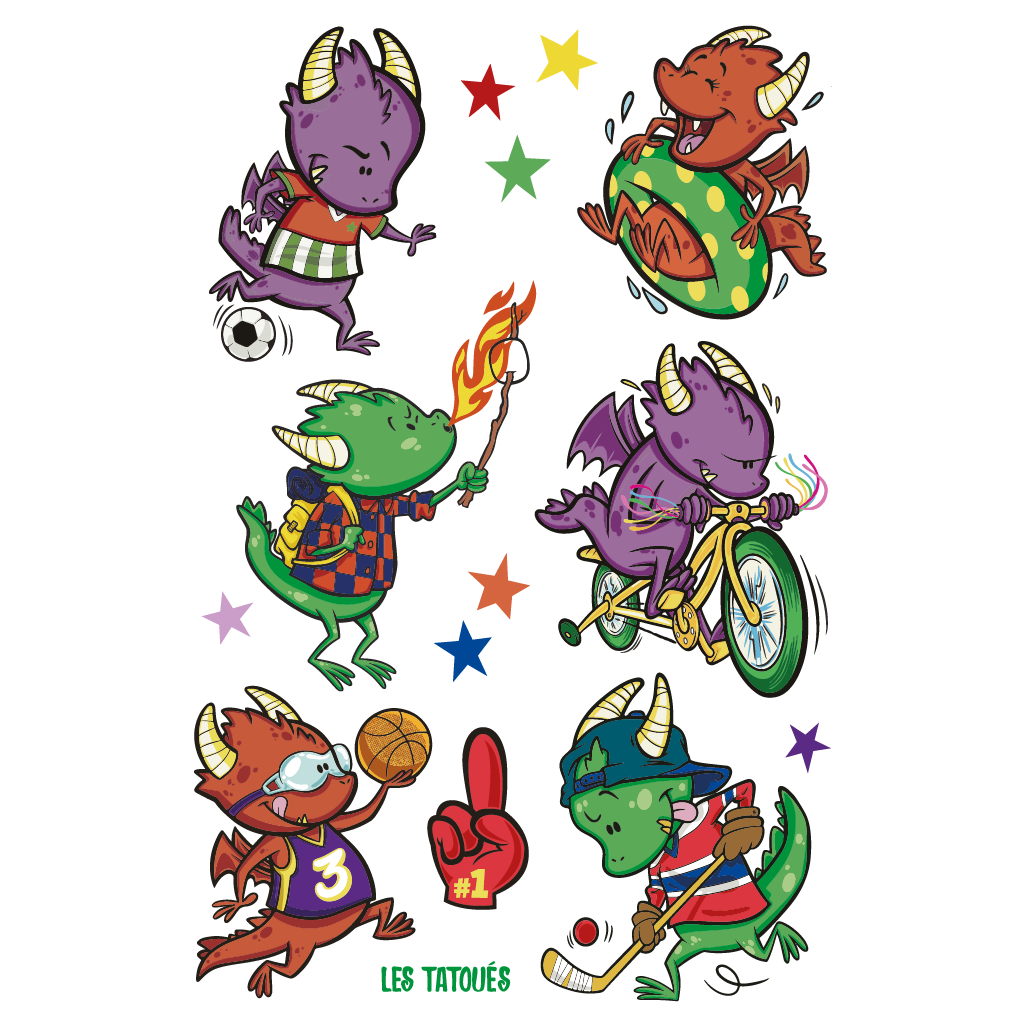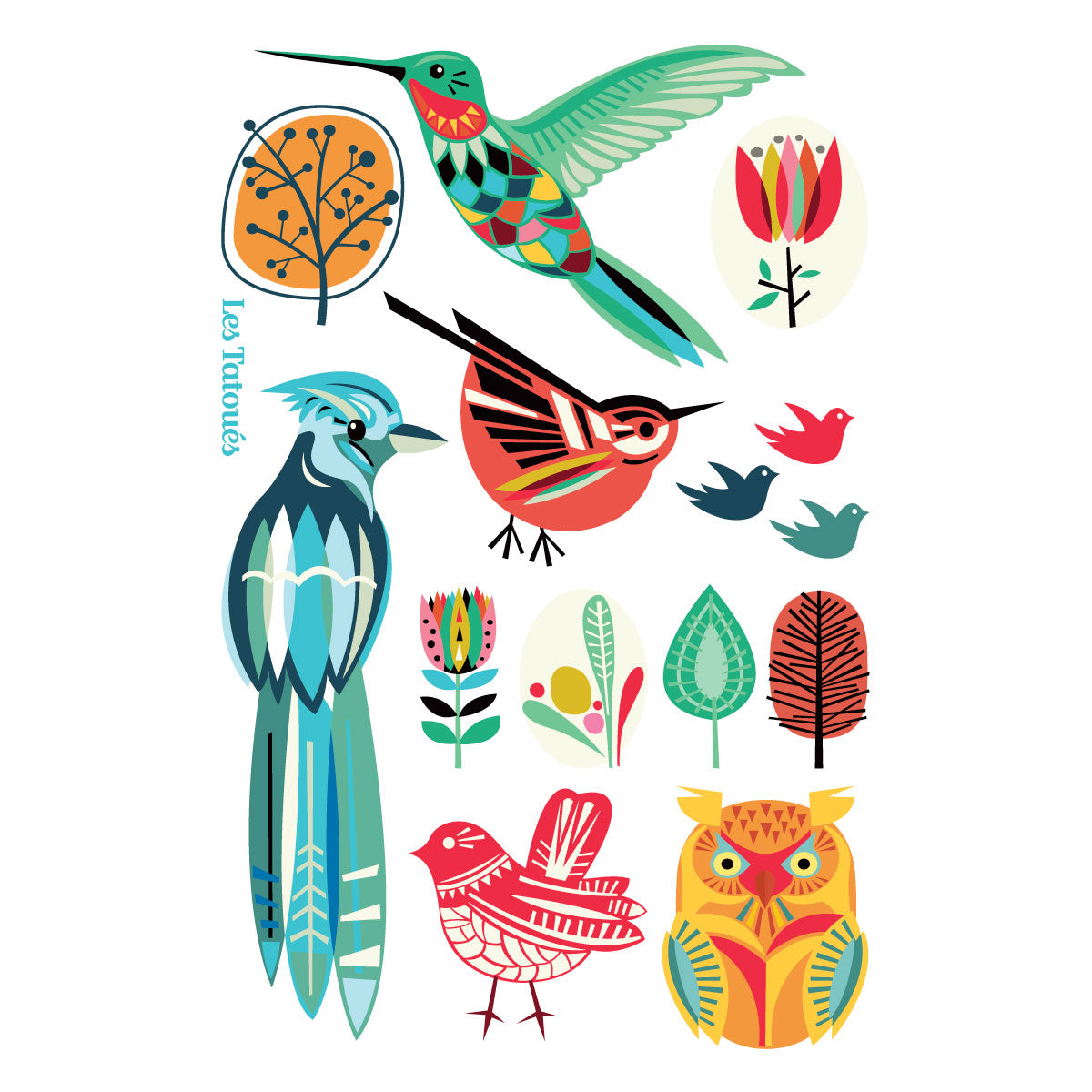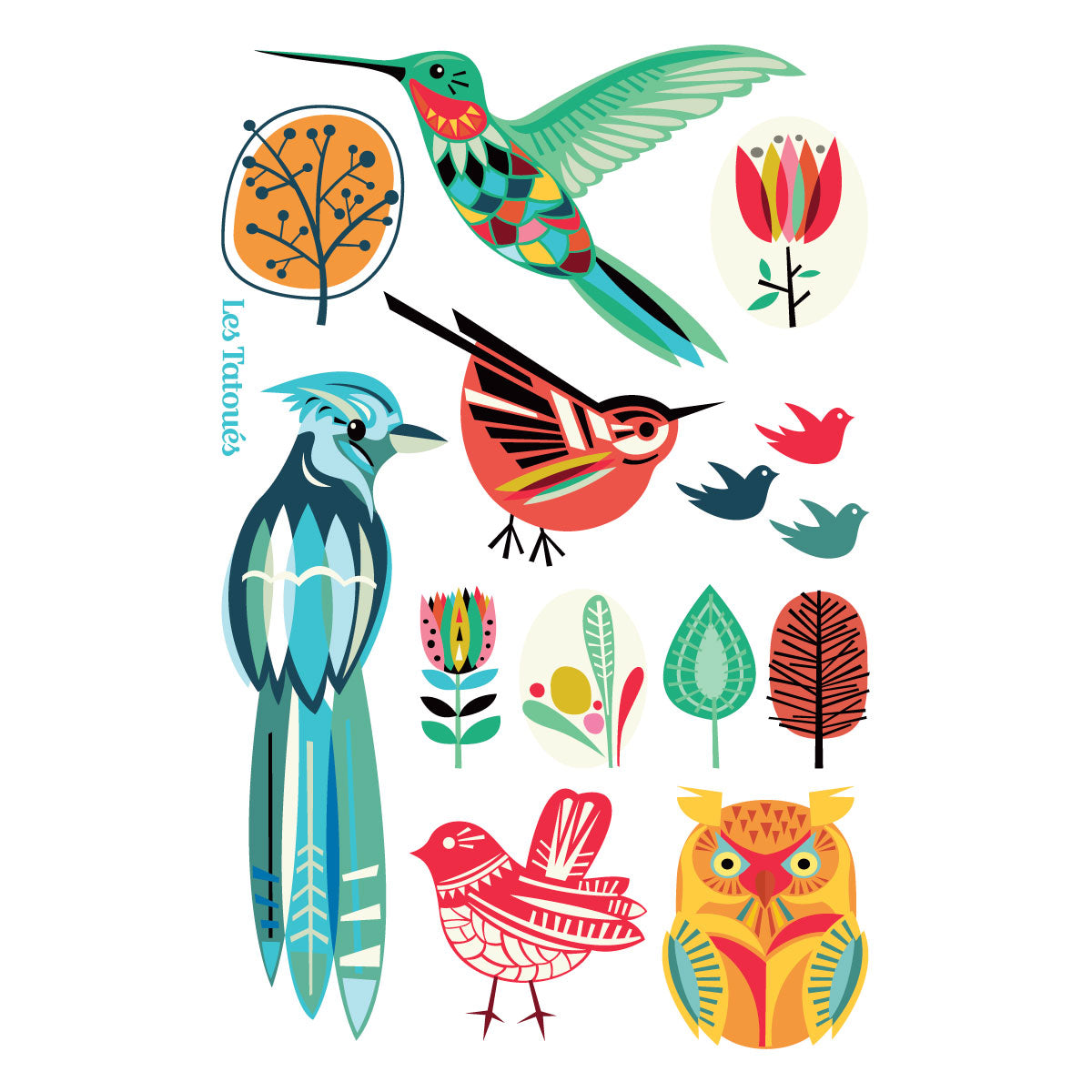 The family friendly vol.2 tattoo set
There's even more fun for all whit this tattoo set.
Include five 4 x 6 po sheets of our exclusive temporary tattoos.
The Dragons
Wild and free
Alpacas and cactus
The Birds
Th Robots
Designed by Jean-Sébastien Poupart and Julie Ménard in Montreal.Printed in the USA.
FOR MORE DETAILS ON OUR TATTOO CLICK HERE